A ALL-IN-ONE DIVI PLUGIN FOR THE DIVI PAGE BUILDER
Unlock your potential Divi Builder experience
20+ Cutting-Edge Divi Modules and extensions. Save time by using ready-to-use modules and build your website faster
Unleash your inner designer with Divi Modules
Why Choose Divi Squad Lite
Easy-to-Use

Seamlessly integrated into the Divi Builder, so you can easily add, customize, and arrange modules. The user-friendly interface makes it a breeze to create stunning layouts with just a few clicks.

Beautifully Designed

Each module in Squad Modules for Divi Builder is meticulously designed by a team of experts to ensure the highest quality and visual appeal. Choose from a range of stunning modules to make your website stand out.

Customizable

It provides extensive customization options, so you can personalize every aspect of the modules to match your website's branding and design. Change colors, fonts, spacing, and more to create a unique look that reflects your brand.

Translation Ready

This Divi Modules Pack Plugin supports translation into multiple languages, so you can reach a global audience. The plugin is compatible with WPML, so you can easily create multilingual websites.

Responsive and Mobile-Friendly

All modules are optimized for responsiveness, so your website will look great on any device, from desktop computers to smartphones and tablets. Mobile-specific settings allow you to fine-tune the module appearance on smaller screens.

Regular Updates

Squad Modules for Divi Builder is constantly being updated with new features and improvements. You can expect regular updates that add new modules, features, and bug fixes.
A ALL-IN-ONE DIVI MODULES PACK FOR THE DIVI PAGE BUILDER
20+ Powerful Free Divi Modules
Before After Image Slider

Form Styler: Contact Form 7

Form Styler: Gravity Form
Enhance Your Layouts with Visual Elegance
Divi Advanced Divider Module
Take your Divi websites to the next level with our Advanced Divider Module. This powerful and versatile module allows you to create stunning visual dividers that add depth, style, and sophistication to your web designs.
Showcase Transformations with Impact
Divi Before After Image Slider Module
Enhance your Divi-powered websites with our Before After Image Slider module. This versatile module allows you to showcase visual transformations, comparisons, and highlight the power of your products or services with interactive before and after images.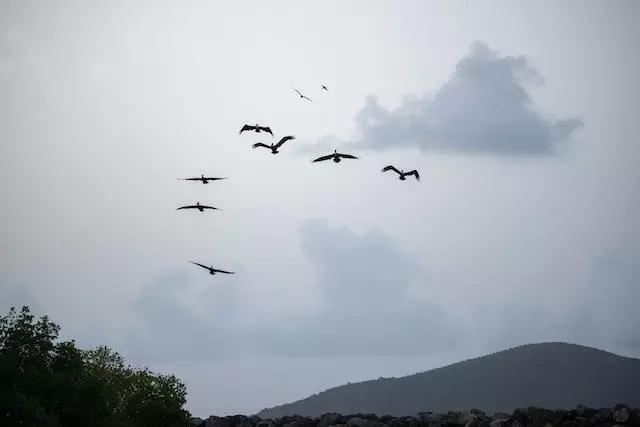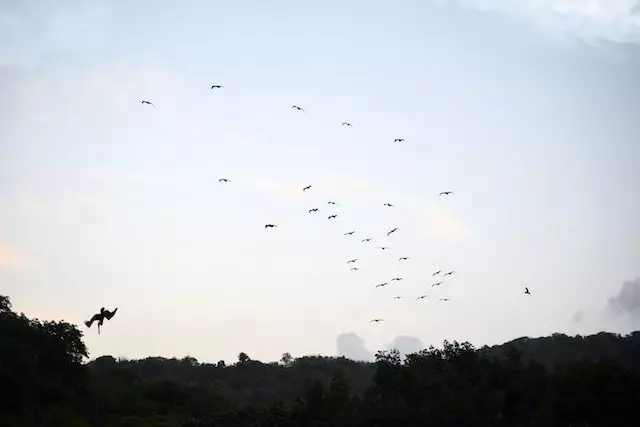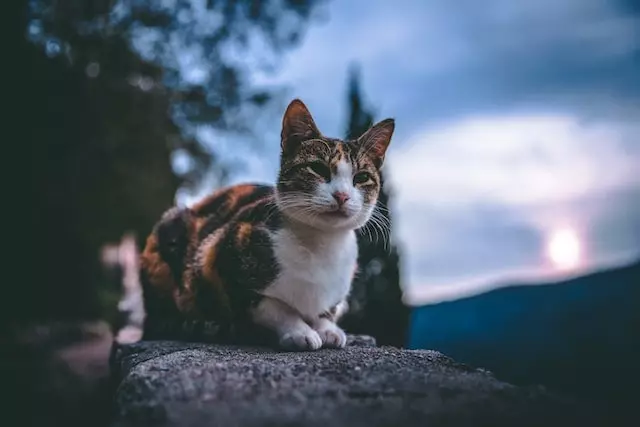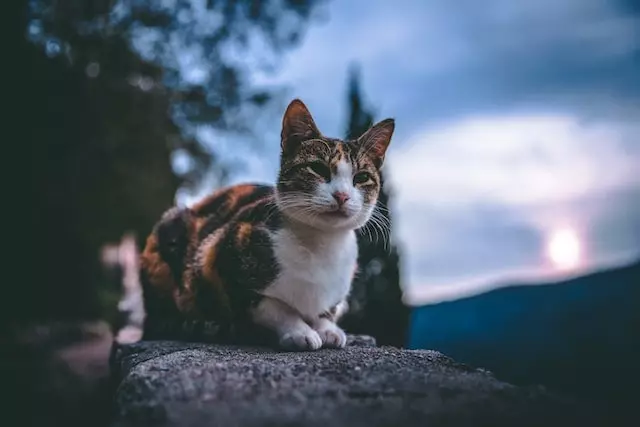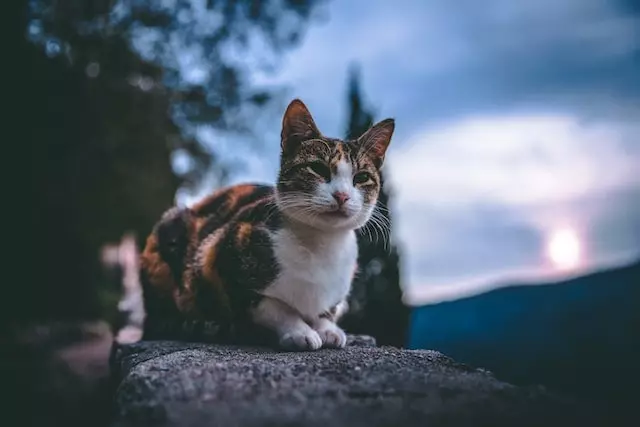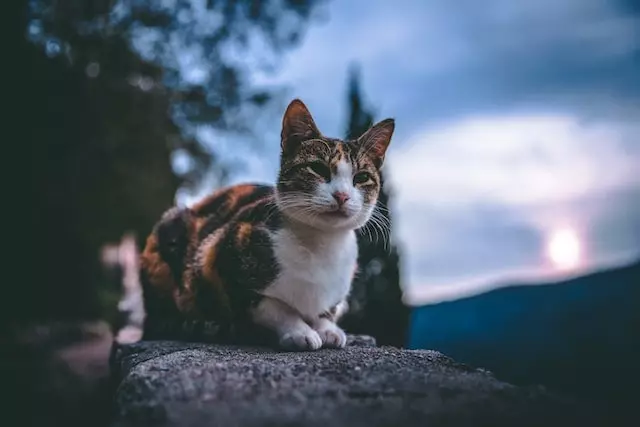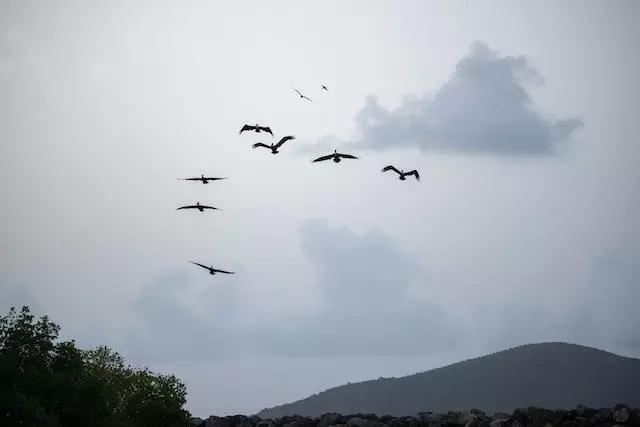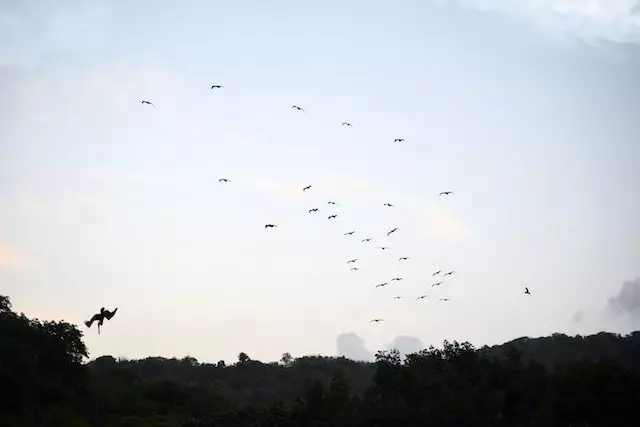 Display Opening Hours with Clarity
Divi Business Hours Module
Ensure that your customers have the most up-to-date information about your availability with our Business Hours feature. With this feature, you can easily display your operating hours on your website, allowing visitors to know when they can reach out to you or visit your physical location.
All transactions that occur on Envato Market.
All transactions that occur on Envato Market will be in U.S. dollars. If your Paypal account or funding source is in a currency other than U.S. dollars.
Engage and Delight Visitors with Interactive Content
Add a touch of interactivity and engagement to your website with our Flip Box module. This versatile module allows you to create stunning flip boxes that capture your visitors' attention and deliver information in an engaging and dynamic way.
Create Unique and Eye-Catching Image Effects
Transform your website's images into eye-catching focal points with our Image Mask module. This versatile module allows you to apply stunning masks to your images, adding a touch of creativity and visual appeal to your website.
Bring Life to Your Website with Animated Lottie Files
Bring your website to life with captivating animations using our Lottie Animation module. This powerful module allows you to easily integrate Lottie animations into your web pages, adding a touch of interactivity and visual appeal that grabs your visitors' attention.
Present Your Content Beautifully in Grid Layouts
Display your blog posts in a stylish and organized grid layout with our Post Grid module. This versatile module allows you to showcase your content in a visually appealing and user-friendly way, making it easier for your visitors to explore and discover your posts.
How To Use Artificial Intelligence (AI) in Digital Marketing

Artificial Intelligence AI has revolutionized the digital marketing landscape providing marketers with powerful tools and capabilities to enhance targeting personalization

How to Build a Website that Converts Visitors in to Customers

Building a website that effectively converts visitors into customers is a crucial aspect of online business success Here are some

Top 20 AI Marketing Tools to Grow Your Business in 2023

In the digital age marketing has become increasingly data-driven and personalized Artificial Intelligence AI has emerged as a powerful tool
Engageand Dynamic Content
Engage Visitors with Animated Typing Effects and Dynamic Content
Add a touch of dynamic flair to your website with our Typing Text module. This versatile module allows you to create eye-catching animated text that simulates a typing effect, capturing your visitors' attention and delivering your message in a unique and engaging way.
Supercharge your Divi page-building experience
Unlock your potential Divi Builder experience with advanced Divi plugin with powerful Divi modules and extensions.